Start a conversation with our professional medical coordinators
Every patient request is processed by certified medical coordinators. They help with hospital choice, paperwork, and medical trip arrangements.
VISIT OUR OFFICE IN SOUTH KOREA
605-ho, 32-19, Gobong-ro, Ilsandong-gu, Goyang-si, Gyeonggi-do, Republic of Korea
GET IN TOUCH WITH OUR COORDINATOR
Inside of KOREA
(EN) +82-10-6526-9395
(RU) +82-10-6527-9395
(MN) +82-10-6529-9395
(CN) +82-10-6528-9395
(VN) +82-10-7406-8880
Outside of KOREA
(RU) +7916-577-69-01
(KZ) +7727-312-31-77
(MN) +976-7000-9395
(VN) +84-089-808-6180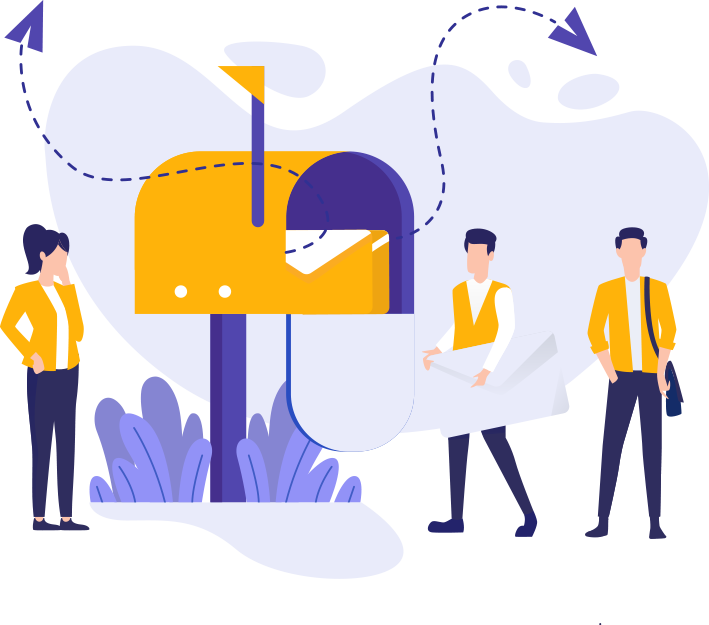 We are here to create solution for your medical needs
We work for several cities
Visit any of our local offices directly and our specialists will do their best to help you!
Visit us on social networks
Get the latest information on medical related news and promotions!