The most flexible way of get a treatment in Korea and maximize its effectiveness.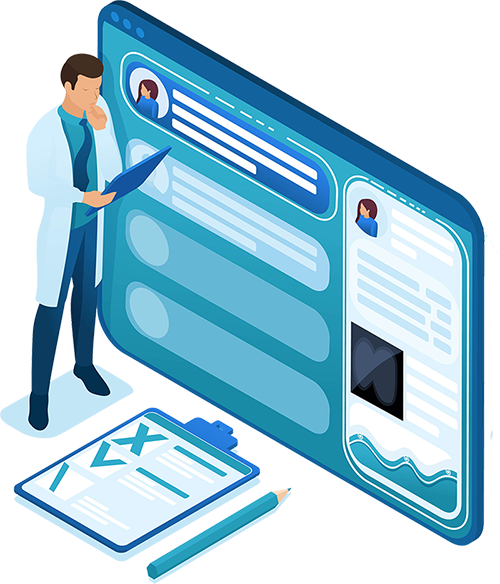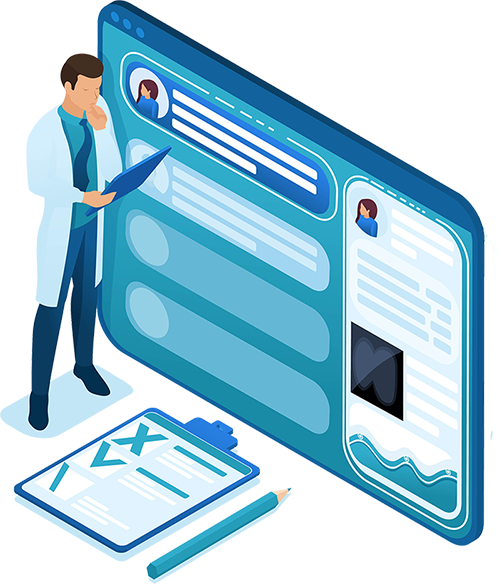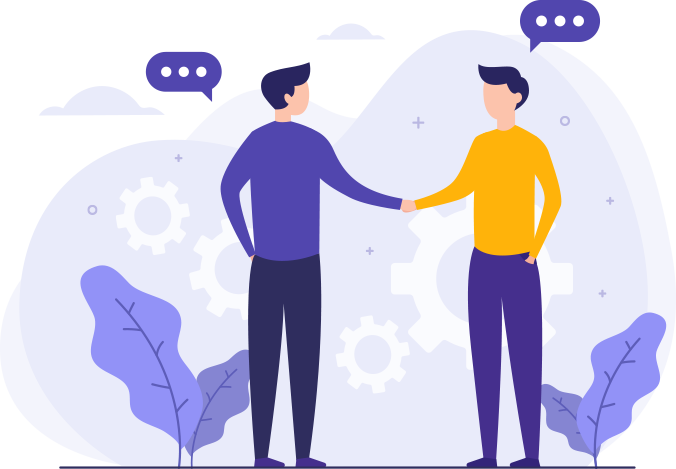 We connect patients and hospitals globally
BTMEDI Co. Ltd. is a global healthcare expert company based in Korea, and a leader in foreign patient inviting business. With world-class medical service in Korea, BTMEDI has been expanding the boundaries of medical business through inviting foreign patients by providing them with a variety of services.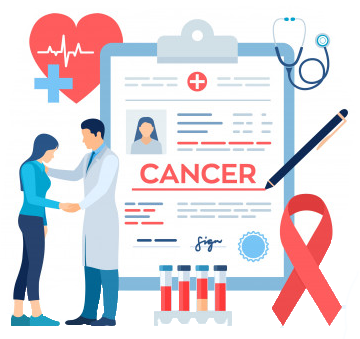 3 Simple steps to a successful treatment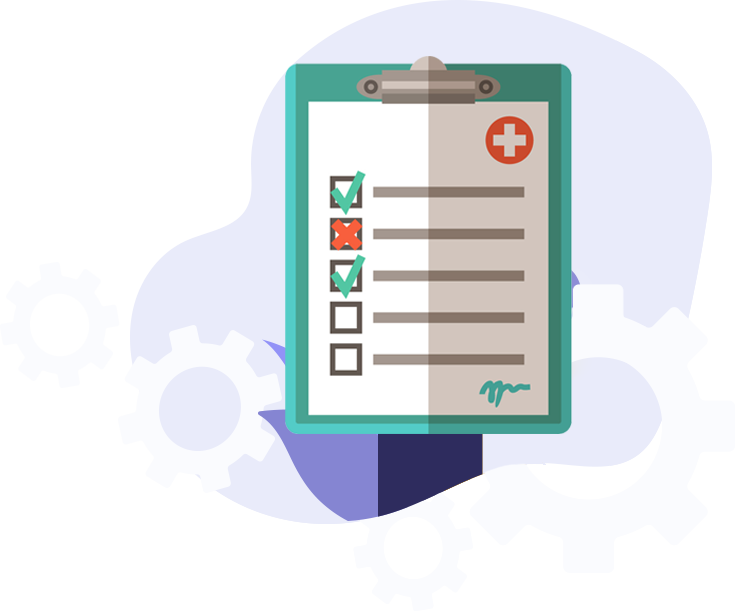 Fill up your medical information and we will and our professional coordinator will contact you.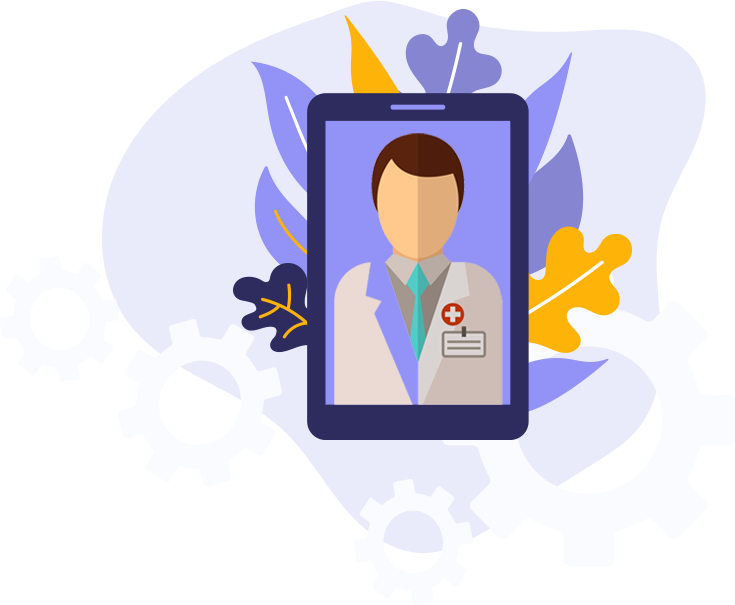 Get medical opinion from the best clinic and specialist chosen by our professional coordinator.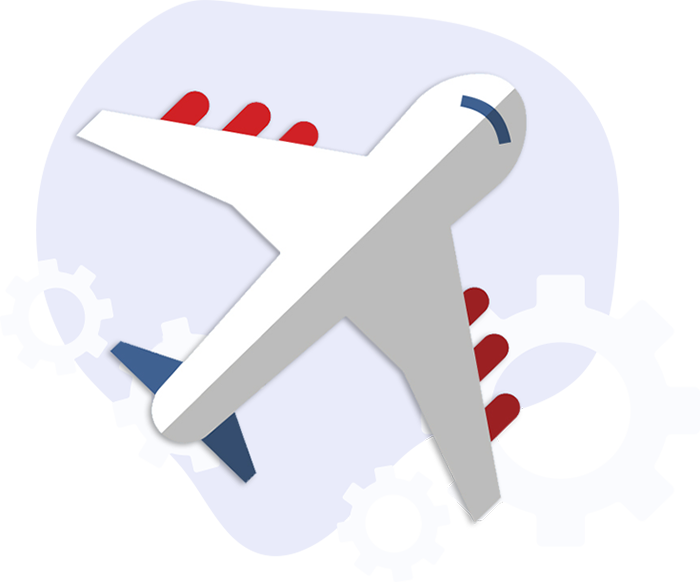 Our coordinator will organize your trip, accompany you to a hospital and keep in touch with you 24/7.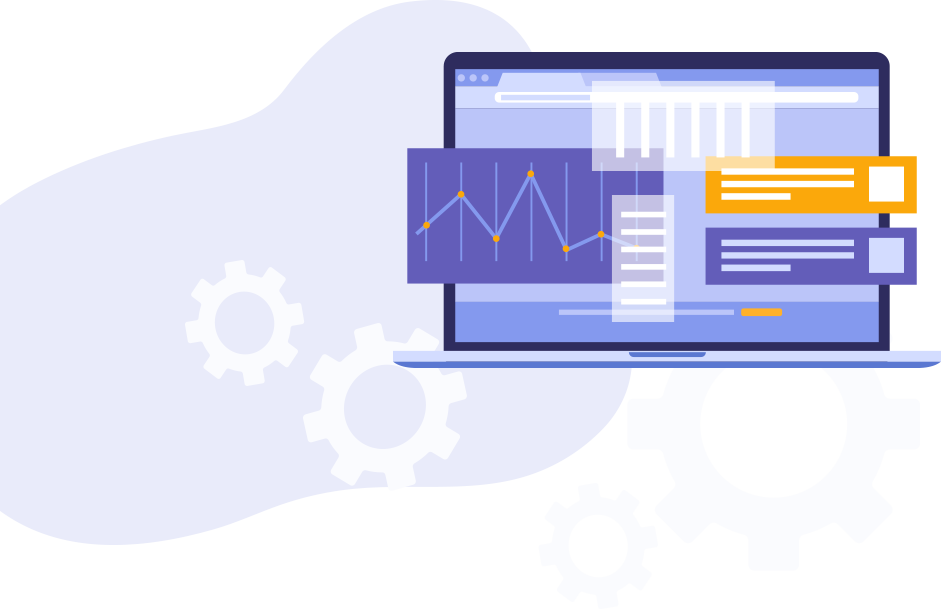 Book your hotel / flight ticket and enjoy activities
Search and Book Hotels & Flights! Price Comparison, 800.000+ Hotels! Exclusive Prices for Flights! Best Price Guaranteed. Discount up to 80%!
DEDICATED PERSONAL ASSISTANCE
HEALTHCARE FOR EVERY BUDGET
BTMEDI improves access to healthcare for people everywhere. It is an easy to use platform and service that helps patients to get medical second opinions and to schedule affordable, high quality medical treatment in South Korea. With more than 1,000 trusted hospitals and clinics, thousands of expert doctors, and an experienced patient Care Team, the BTMEDI network supports the journey towards health.
Need help choosing the right clinic?
The BTMEDI Care Team is here to help you with any questions you have.
Just let us know what you are looking for and we will get back to you as soon as possible.
What clients are saying about BTMEDI
BTMEDI is an independent patient experience sharing platform. We are not responsible for objectivity of information in patient reviews — they represent the opinion of reviewers only.
A review is provided only by patients or their accompanying caregivers who have booked/visited the medical center via BTMEDI.COM, have been diagnosed/treated.
EGOR UVAROV
Очень приветливый персонал и переводчик, во всем помогали. После операции дали все консультации по уходу за пересажанными волосами, очень порадовал трансфер и отель. Врач до сих пор на связи хотя операция была 3го января, с любимы вопросами помогает и все разъясняет.

KATYA LEVCHENKO
Great and thorough communication, after weeks of research I ended up using one of the surgeons they recommended. They really know their stuff!
My mother got the best care, the surgery went perfect despite all the risks associated.
Thank you inbone hospital team for your wonderful help!

Jonathan Tuan
Good relative service,nice personnel and fine desidions to care about all registration documents and travel tickets confirmation.
From clinic's side everything was perfectly arranged.
Overall had an amazing experience and I would definitely recommend it.

Best specialists of Korea
Request a consultation from a doctor, fill a form and leave the rest to us.
Keep up with the latest medical related news & promotions